As energy advisors, we use building science principles of a "home as a system" approach to assess your needs and educate you for your future decision-making. Our non-invasive, state of the art equipment gives fast and accurate readings for your quote.
As energy advisors, we'll look at how your home uses energy and tell you which upgrades will help you save – and how they work together. Before you start any work, a home assessment must be completed. Don't miss out on any money-saving options.
Experts in Energy Efficiency
Attic Insulation Removal and Installation, Air Sealing, Thermal Imaging, Blower Door Testing & More
Our whole team is energy advisors with more than 10 years of experience! Ask us about Federal and Local Utility Rebate programs where qualifying customers can receive an average of 50% off your Insulation Invoice.
Improve home comfort & reduce energy bills
We come from an energy efficiency background so we focus on energy savings. We prepare the attic space by making it airtight to the home while making sure it has proper ventilation to the outside. We also provide customers with all the information needed to apply for available grants and rebates.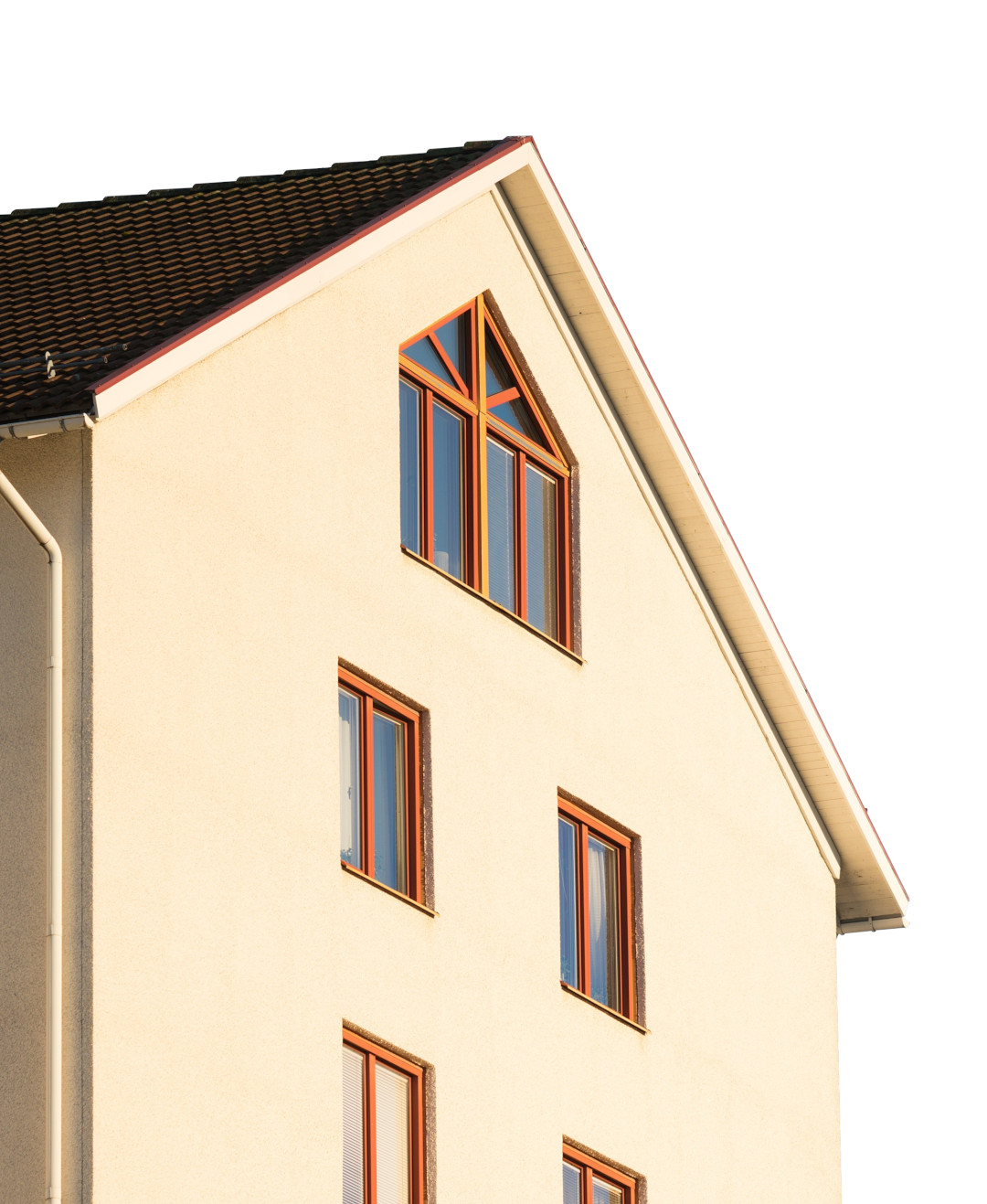 Are you ready to increase the comfort, health, and energy efficiency of your home? Before you make any decisions, contact us to arrange for a free estimate.
We were experiencing cold drafts in our home and had to have insulation blown into our attic because it wasn't done properly when the house was built. The staff at Netzero were quick in giving us a quote which was very reasonable and done on the spot during their initial inspection. They were professional and respectful during the whole process and we've already noticed a huge difference in our homes heating since the work was completed. I can only imagine the improvements to our bills will follow! I highly recommend NetZero! Great job!
Reliable and very professional. Steve was able to answer all of our questions. Affordable and so happy we finally insulated our home. Has made a huge difference!!!